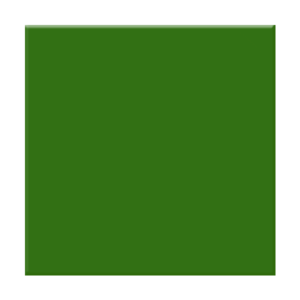 The Relationship Improvement Private Recorded YouTube Tarot Reading provides you with a specific set of questions:
What should I know or understand about my relationship concern or problem?
What is the primary cause of our relationship problem?

What is the primary source of success in our relationship?
What could I consider doing differently that would improve our relationship?  
Benefits of the Private Recorded YouTube format:
This is one of the most convenient ways to get an answer to one question. This customized reading does NOT require you to schedule time with me. 

You will get a private, custom reading for your question.

You will receive a private link to your YouTube recorded reading within 3 days of your payment clearing. Your reading will last 15-20 minutes.
I recommend that you watch and listen to the recording several times to get the full benefit from it.
 Trying to decide if a Private Recorded YouTube reading is right for you?
If you are not ready to place an order, send me a message using my Contact Page. I will respond and we can discuss your concern by email and figure out how you can benefit from what I do.