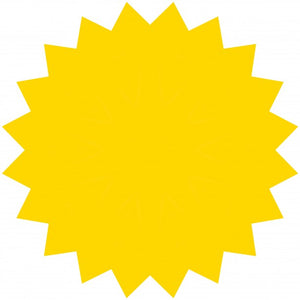 A Written Tarot Reading — Two Topics/Questions allows you to explore two questions through a Tarot consultation.
Asking your Questions:
If you know what you'd like to ask Type your question in the "Add a note to your order" field on the Your Cart page. 

If you are not sure what to ask Include a brief note about your topic in the "Add a note to your order" field, and we can finalize your questions via email before I conduct your consultation and put it in writing for you.
I will respond to your order to clarify your questions and be sure everything is understood before performing the Tarot reading.
You will receive a detailed Written Tarot Reading via email with a photo of your spread within 3 days of your payment clearing.